Co-Curricular Activities (Mid Years)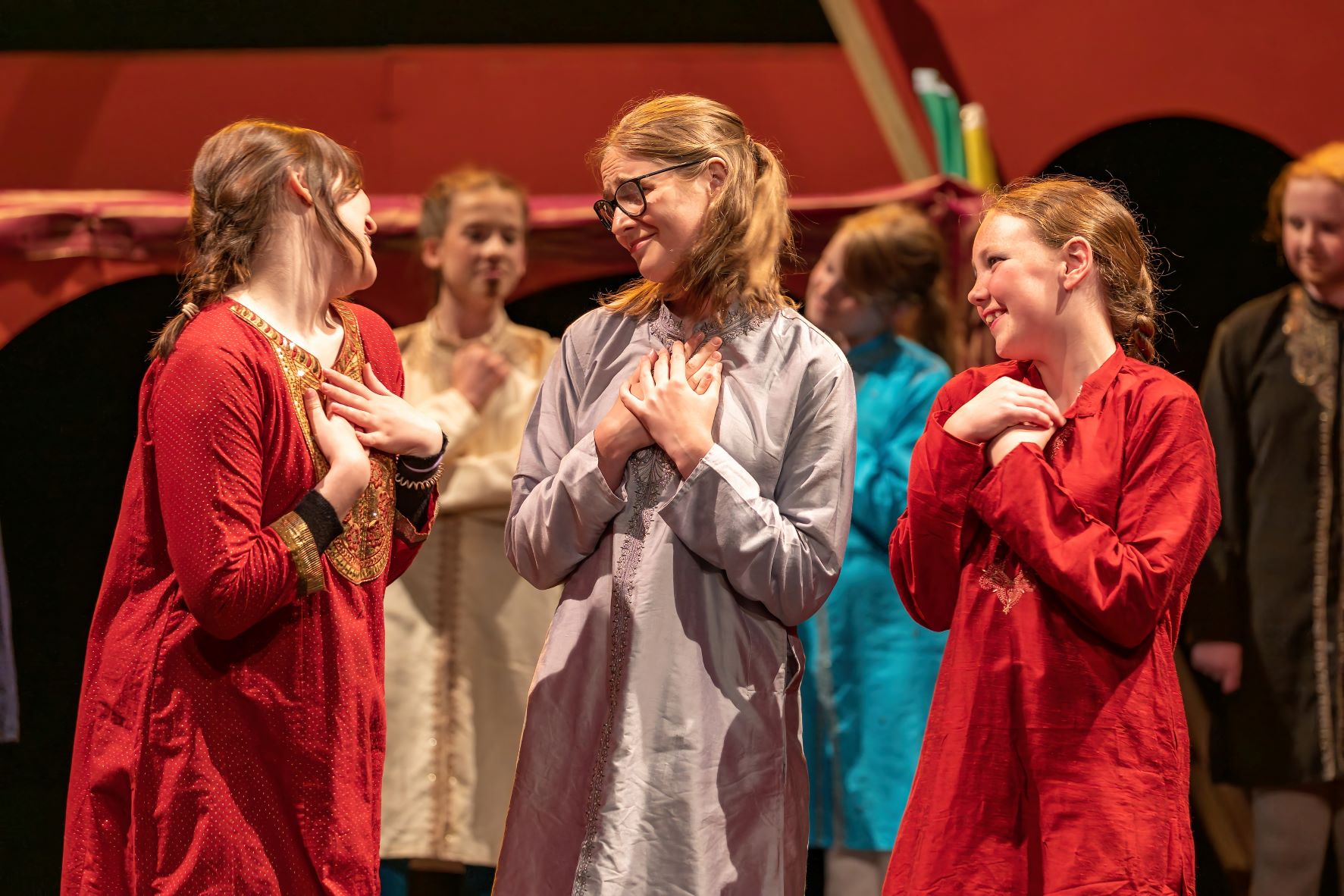 The School is delighted to offer its pupils a broad co-curricular programme. This includes sporting and musical activities, as well as drama, dance and a wide range of curricular workshops and clubs. There are usually around 50 lunchtime and after school activities on offer for Years 7-9 students. In addition, there are a number of subject workshops on offer at lunchtime to provide additional curriculum support. We do expect all students to take up at least one activity in a week in order to broaden their educational experience. The majority of these activities are free of charge.
The co-curricular programme for the Autumn Term is available below. Additionally, there will be a number of charged activities. These are run by visiting coaches, and therefore parents are committed to paying these costs, if they sign their daughter up and the charge will be added to the next term's bills. Some activities require a term's notice to discontinue. This will be noted on the co-curricular website. The co-curricular website details will be sent out to you at the end of term, and you and your daughter will then be able to decide which activities she would like to take.