Information Communication Technology and BYOD (Mid Years)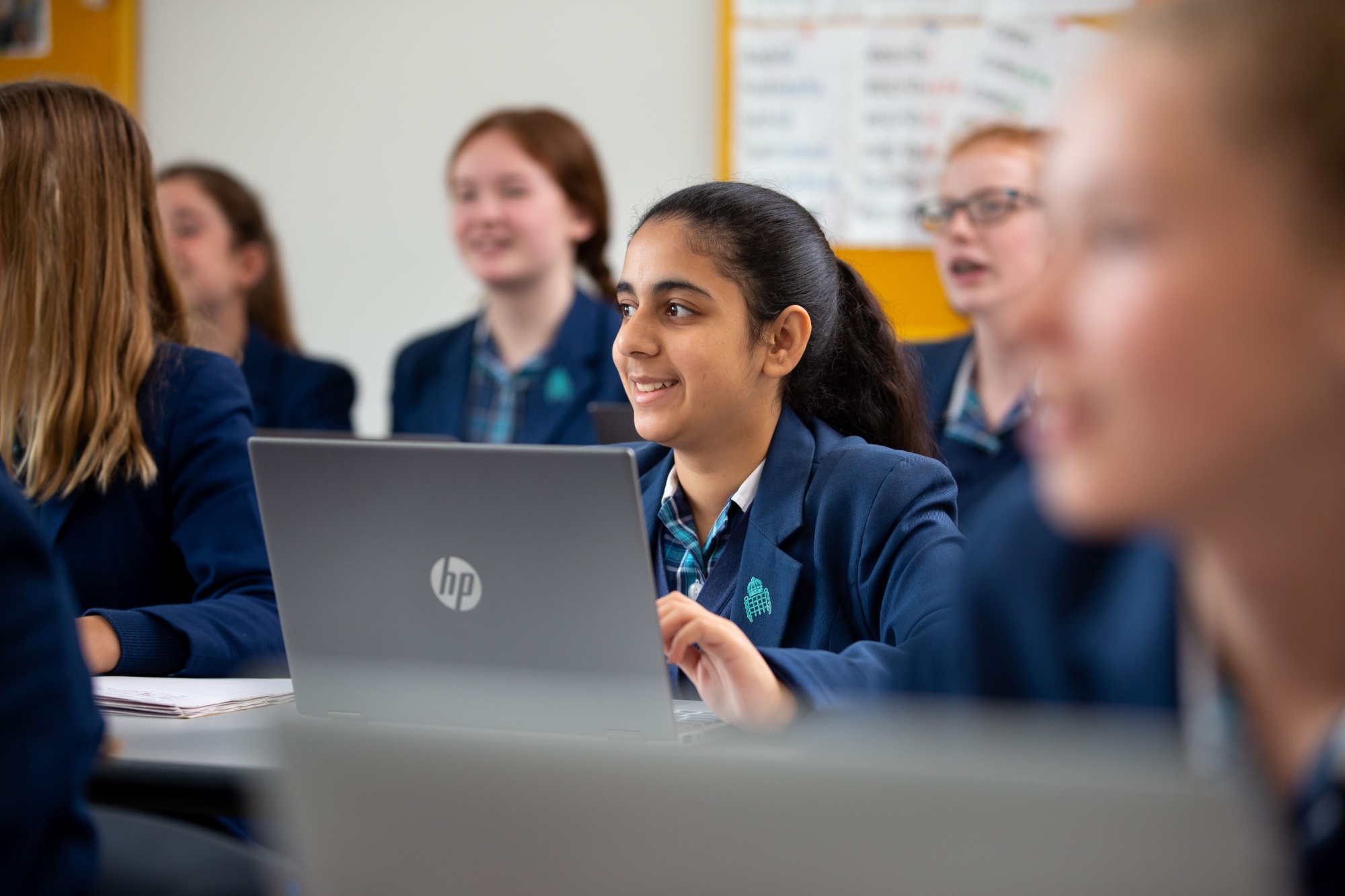 BYOD (Bring Your Own Device)
You can find further details on our BYOD website page that contains a huge amount of information including:
The philosophy behind BYOD

The blended learning approach we use at King's High

Windows device specification

Purchasing information
Acceptable Use of ICT Policy
In order to provide safe and effective learning and communication tools and technologies in school, we offer pupils access to the internet and email from any school device or from a Bring Your Own Device (BYOD) on the Foundation IT network. However, before the School allows students to use these digital tools and technologies, pupils and parents must agree to use the ICT systems in a responsible way, adhering to the School's Acceptable Use of IT Policy the Behaviour Policy and the Anti-Bullying Policy.
Please read carefully the Acceptable Use Policy with your daughter. We believe that the engaging and innovative educational benefits afforded by digital tools and technologies exceed any disadvantages. However, ease of access to the system brings new possibilities of exposure to unsuitable material and misuse. The School operates a strict filtering system so that the pupils are protected as much as possible when they use computers and devices in school. However, as with any other area, parents and guardians of minors are, in partnership with the school, responsible for setting and conveying the standards that their children should follow when using media and information sources.
In school time, teachers will guide pupils towards appropriate material. At home, families bear the same responsibility for guidance as they exercise with other information sources, such as television, telephones, films and radio.
At the beginning of the Autumn term (and in subsequent years), you and your daughter will both complete an online reply form as evidence of your understanding, approval and acceptance of the school's Acceptable Use of ICT policy.
If you do not sign and return this agreement, access may not be granted to school ICT systems.
If you have more than one daughter at the school, this Form must be completed separately for each individual.