More about our Inspire Programme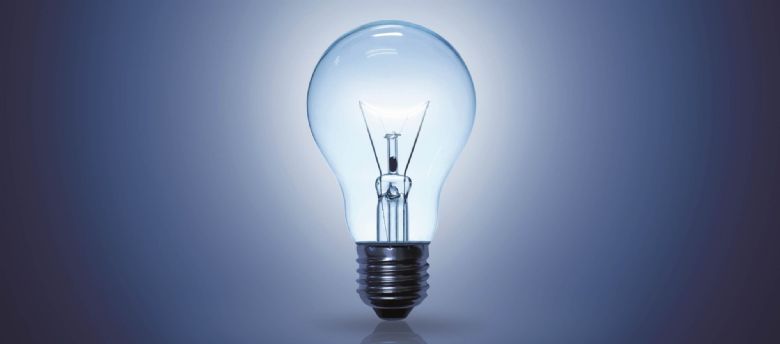 Outside the classroom, King's offers a wide range of activities and events gathered under the heading of the 'Inspire Programme'. Overseen by the Head of Academic Enrichment, this extra- and supra-curricular provision includes:
A range of enrichment trips for all Key Stages, including regular visits to Oxford, Cambridge, London and beyond.
A wide range of societies, including those led by our Sixth Form, that meet regularly to discuss Mathematics, Science, English, Philosophy, History, Politics, Journalism, STEM, Current Affairs and more.
The Inspire Lecture Series, including recent talks from Prof A C Grayling and Prof Sir Jonathan Bate.
Inspire Dinners, where visiting academics speak about their work, and the Landor Dining Society, where smaller groups meet an expert in their field.
An Inspire Homework allocation for KS3, where students work towards our popular 'Inspire Essay Competition' and enter prestigious external competitions.
Fortnightly timetabled lessons, entitled 'Create' and 'Curiosity', for Years 10 and 11, with a focus on research skills and developing personal academic interests.
The Inspire Higher Education Programme, with an emphasis on preparing students for high-level university applications, including Oxford, Cambridge, London and beyond, as well as applications for Law and Medical Sciences.
Exciting initiatives such as our link-up to the International Space Station through our 'Mars Project'.
A host of further departmental clubs, societies, trips and events.