Landor Association: Medical Careers Networking Evening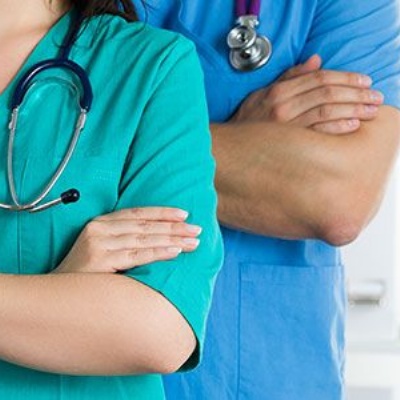 The new term at King's High began with looking ahead, to girls' futures. The Landor Association's Medical Careers Networking Evening featured talks on the Air Ambulance, Surgery, Dentistry, Nursing, Midwifery, General Practice and Phsyiotherapy.
Keynote speakers include Doctor, Harriet McGrath (King's Old Girl); Surgeon, Professor Damian Griffin (King's Parent and Governor); Gillian Burn, Nurse, Midwife, Health Visitor and Master Practitioner in Neuro-linguistic programming (and King's Old Girl); Dentist, Dr Naomi Shearing (King's Old Girl); Dr Dhushyanthan Surendra Kumar, Flight Doctor with Thames Valley Air Ambulance, Director of Clinical Audit for the Trauma Audit and Research Network (and school Parent); Physiotherapist, Susannah Solt (Parent), and Ward Manager, Marcia Brown (Friend of King's).
The Landor Association comprises existing pupils and parents of King's High and Warwick Preparatory School, former pupils and parents, current and former staff and Governors, and other friends, from Warwick and the wider community.