Encounters talks for pupils and parents: our first speaker, Simon Weston CBE on life after the Falklands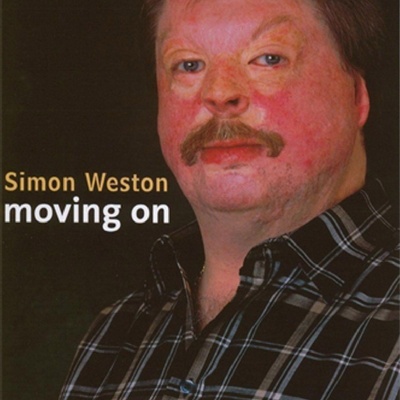 Encounters – Incredible speakers and stories to inspire our pupils
We are looking forward to another term packed full of diverse, exciting and thought-provoking talks from a range of inspiring speakers. These include Sir Anthony Seldon, David Blunkett, and Falklands veteran, Simon Weston, with a warm welcome back also to Old Warwickians, Luke Hanrahan, Owen James, and Professor Peter Varnish.
Encounters is open to pupils of all ages across our Foundation family of schools, and parents are warmly invited. Talks take place after school at 4.15pm - no need to book – and you can find full details of speakers and dates in the brochure below.
Our first speaker is Simon Weston, CBE, talking about how he remade his life, following his life-changing injuries in the Falklands War.
An Encounter with the Falklands War: 40 Years On
Tuesday, 11 January
Bridge House Theatre, 4-15pm – 5.40pm
We would ask that a face mask is worn (unless exempt) for the duration of the events and a negative Lateral Flow Test is obtained on the day of the event for all adult guests. We would also be grateful if parents could sit separately from the pupils unless you wish to sit in your own family group. We thank you in advance for your understanding as to why these measures are necessary at this time.