Reflection Garden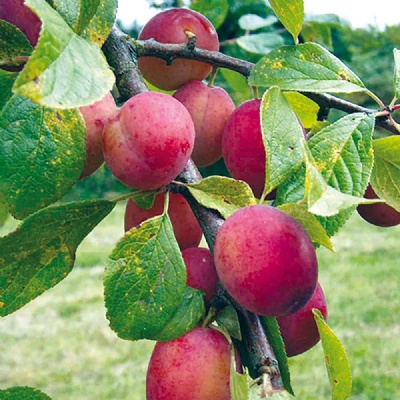 The King's High Covid Reflection Working Party was set up to allow staff and students to reflect on the challenges of lockdown, the bubbling of year groups and social distancing.
We recognised that: "Each and every one of us has had a different journey and, along the way, many of us have lost family and friends. Being unable to see relatives and friends in these difficult times has meant that we haven't been able to give our feelings a collective focal point. We know how important it is to do so; for example, clapping for the NHS allowed us to affirm our communal gratitude and feel connected. There are a number of us who would like to explore how we might make this act of remembrance in our School community."
It was decided to create a reflection garden with benches and plants and a Victoria Plum tree, as illustrated, was chosen by the School, symbolising Hope and Happiness.
We are grateful for the generosity of Mr and Mrs Gore who have donated the tree, which sits at the heart of the garden surrounded by blueberry, blackberry and gooseberry bushes, and hope all can find time in their week to enjoy this wonderful garden.