Pony Express: competition news from King's High's keen equestrians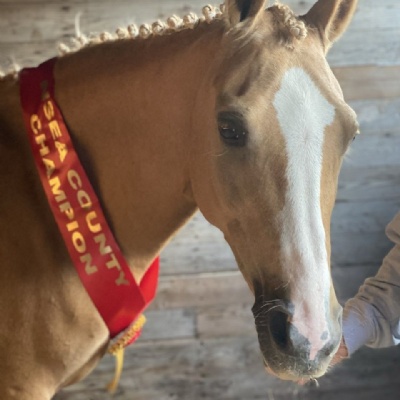 From Team GB to National Championships, Pony Club to One Day Events, and just having fun, out competing with their ponies, here is a taste of what King's High's keen equestrians have been up to, supported by our amazing Equine Sports Co-ordinator, Sam Hadley.
Gemma won the National Schools Equestrian Association (NSEA)'s County Novice Championship on BKS Giselle at Hickstead. She was selected for the British Dressage Foundation Academy, talent pathway for youth riders for Team GB selection.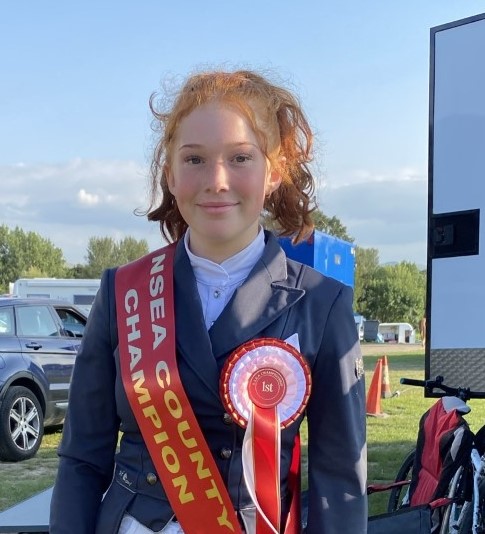 Arabella, Annabelle and Tillie competed in the Schools Equestrian Games National Championships at Calmsden, Arabella and Daisy May finishing 10th.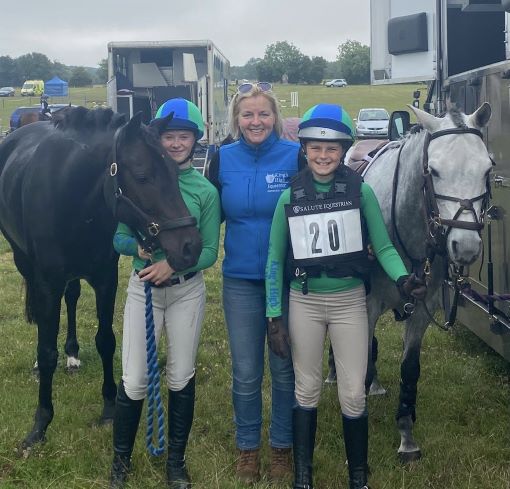 Isabella competed for Great Britain (Individual Show Jumping) in Paris (placed 3/5/6), Monaco (won twice) and Valkenswaard (won twice).
Bella qualified for the Trailblazer Championships, winning the 85cm Showjumping class at Stoneleigh Park.
Lily and Monty (below) competing at Solihull One Day Event (placed 4th).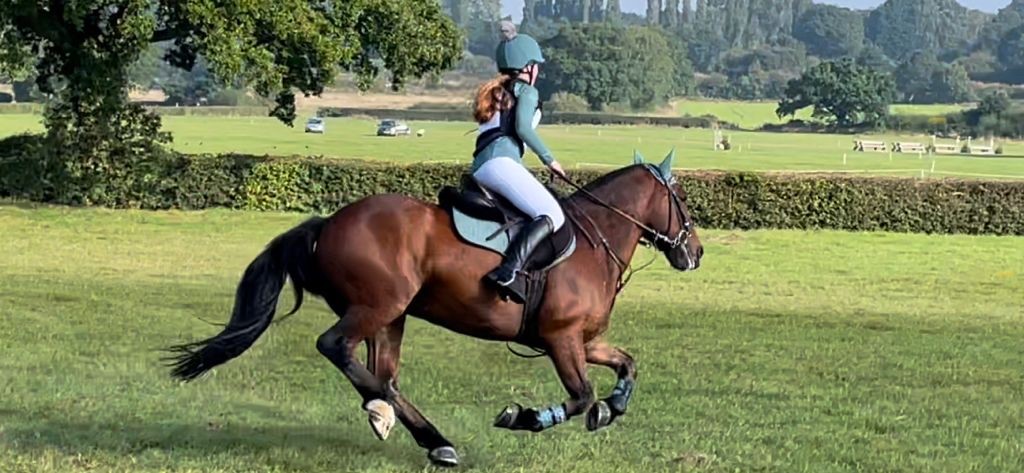 Siena (below) was televised live on Horse & Country TV, competing at Lincoln (Team 3rd, Individual 9th).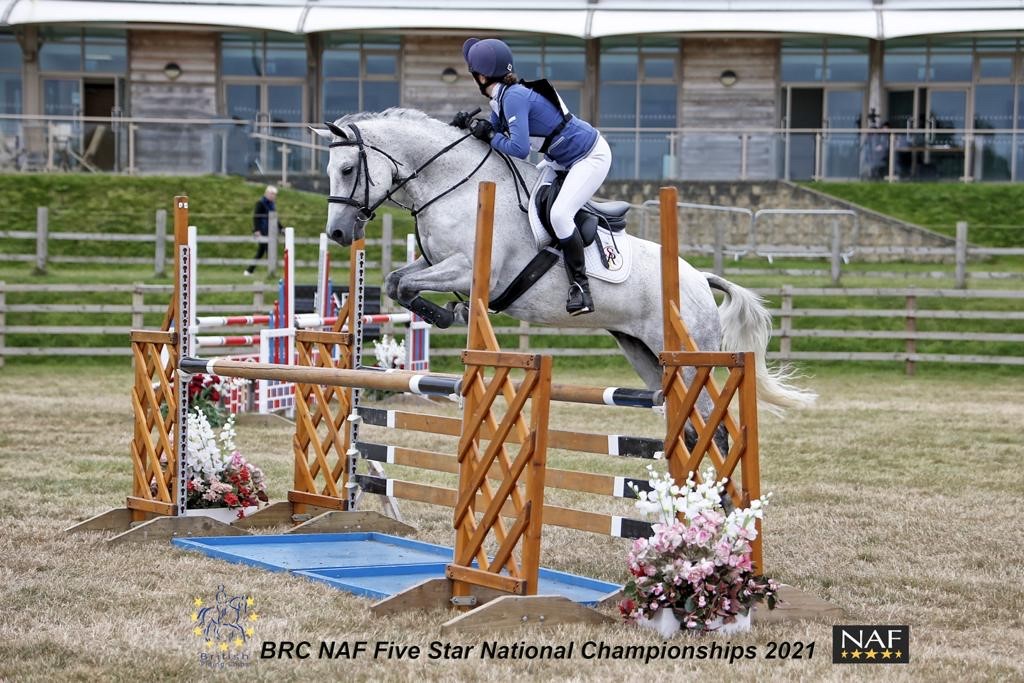 Tillie and Purdie made up 2/3 of the winning Warwickshire Hunt Pony Club Junior team at the Area 7 Horse and Pony Care Team, to go forward to defend their 2019 National Champions title. Tillie also qualified for National Championships with the Senior team, and was 2nd in 100cm One Day Event at Solihull.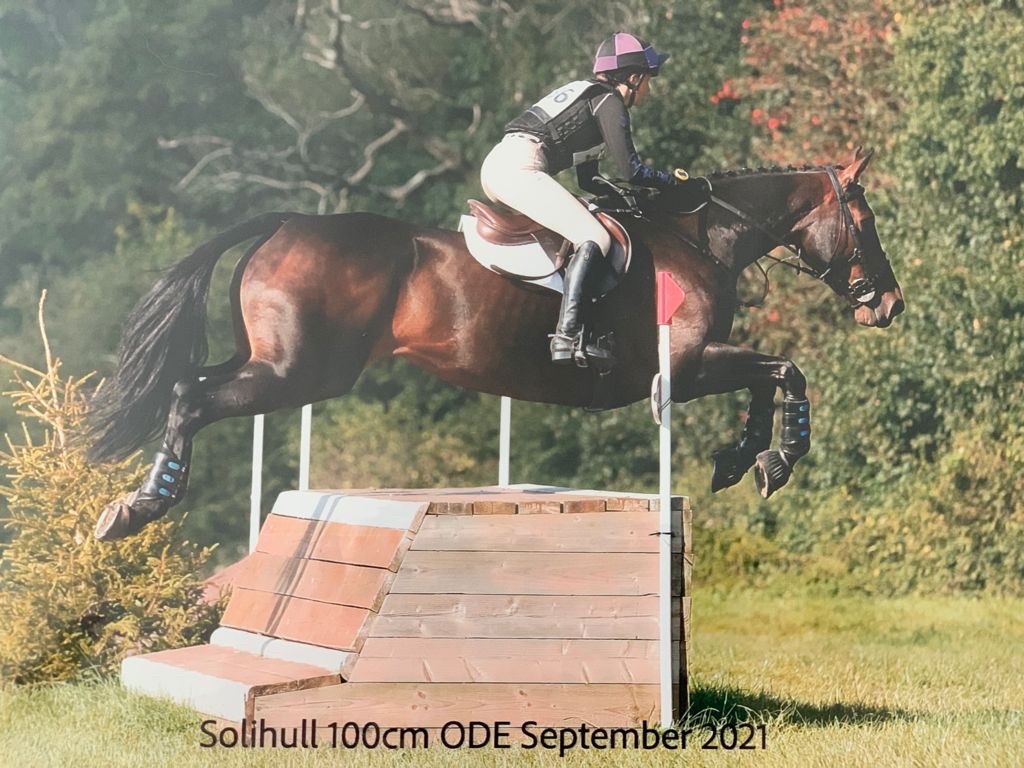 Jess (below) competing at NSEA Rectory Farm in the 90/95cm class.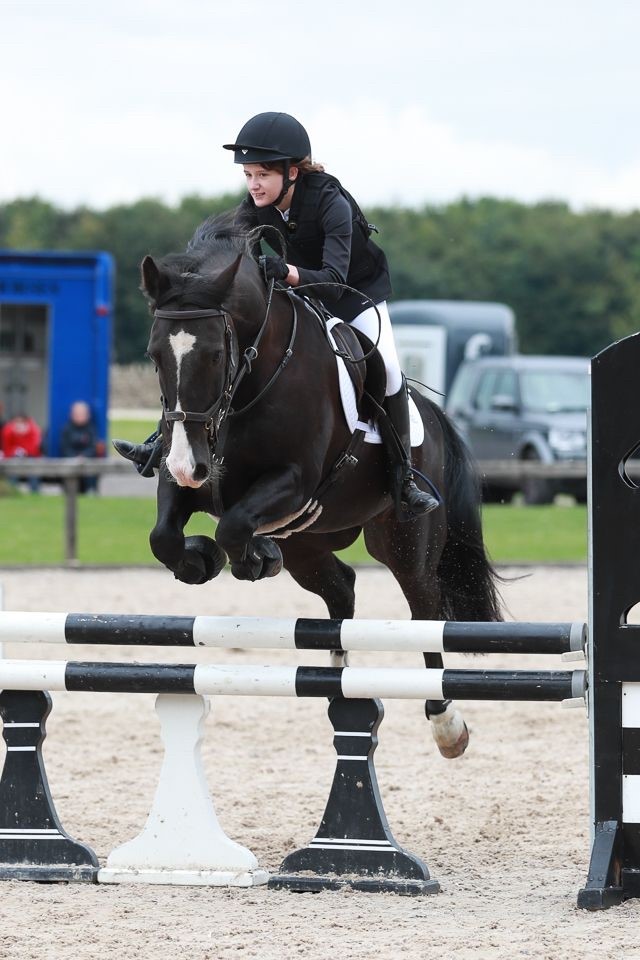 Georgia (below) and her pony, colour-co-ordinating rosettes!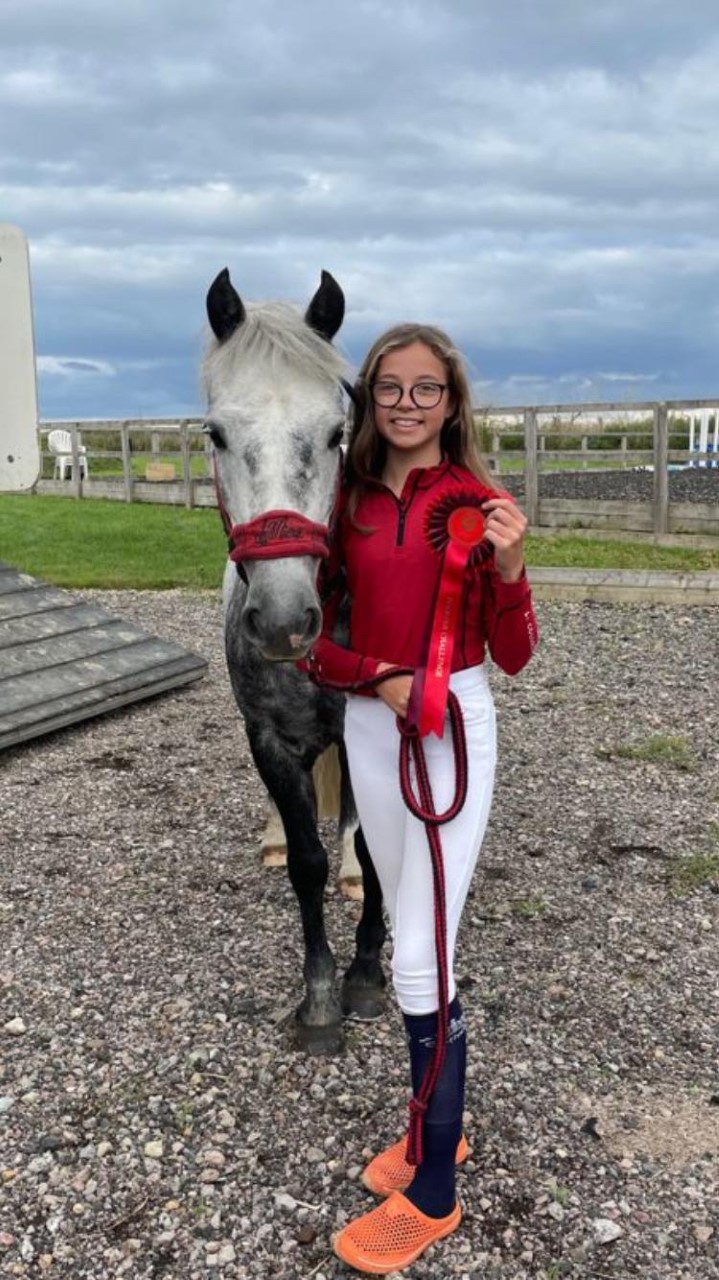 Annabelle (below) won Area 7 Pony Club Dressage qualifier, to compete at the Pony Club Championships next August.