Encounters: A new series of expert talks for our Foundation pupils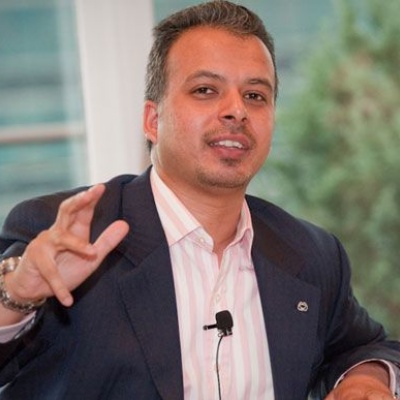 Introducing the Warwick Independent Schools Foundation's Encounters: talks from extraordinary people about extraordinary lives, and the times we live in.
We are proud that our pupils at King's High and the schools in our Foundation engage with big issues and big topics. In recognition of this, we are delighted to introduce Encounters – a series of talks from experts, that will shine a light on all manner of subjects and opinions.
The series begins this Friday with Ed Husain, one of the UK's foremost scholars of Islam, speaking on 'Islam and the West – where next?' Future speakers include Matt Western MP, Shadow Minister for Further Education and Universities; the former BBC correspondent, Bridget Kendall, and Sir Stephen Lovegrove KCB, the UK's National Security Adviser (and an Old Warwickian).
For more information and speakers, please do take a look at the programme below.