Inspire: How our pupils explore beyond the classroom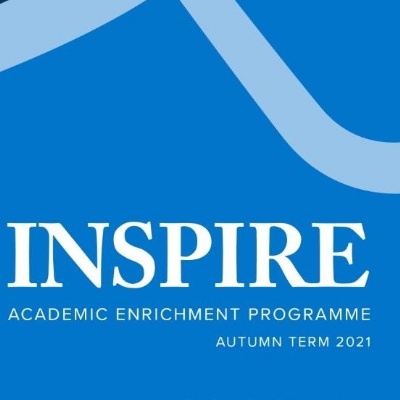 The aim of our Inspire Programme is to provide every pupil at King's High with the opportunity to grow as an independent creative thinker who is curious about the big ideas that shape our world.
The Inspire Programme has been rocket-fuelled in recent years, as pupils seize opportunities to run their own societies, invite guest speakers, and debate topics that matter to them. These societies cover a dazzling range of interests, from Art, Philosophy, Creative Writing and Journalism, to Law, Research Club, Scientific Dissection, and Wildlife Conservation. New societies are springing up all the time, as our students explore ideas and interests beyond the classroom.
Dr Phil Seal, Deputy Head (Academic) says: 'It is certainly an exciting time to be studying and working in schools, and particularly at King's, where our pupils really are curious, creative, independent thinkers.'
You can get an idea of some of the rich opportunities available in this term's Programme, below.