Physics: Lab to Life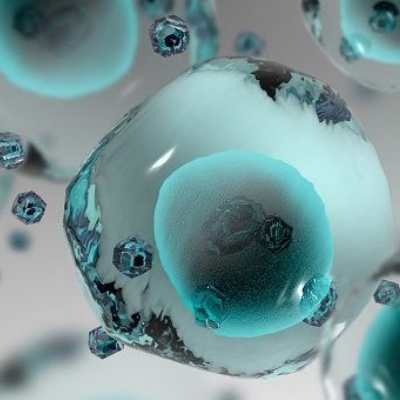 On Thursday 24 June we are excited to be hosting a series of sessions run by Oxford University Physics department as part of a full day 'Lab to Life' event. Students will explore the role of Physics in a vast range of careers and contexts and find out more about the work of the Oxford University Physics Department through live interactive sessions.
The event will highlight a range of exciting careers along the way and cover topics as broad as next-generation solar cells, nanomedicine and food manufacturing. Through this programme, students will learn how physics moves from the lab into our lives.
The programme includes:
'My Skills my Life' session - consisting of an interactive event for Year 10 students run by Oxford Researchers to explore students key career skills and how these are linked to careers in STEM. Students will discover how Science, and particularly Physics, links to a range of life careers in ways they may not have previously imagined.
Lab tour - offering students the opportunity to discover the amazing research and equipment inside the Oxford University Physics Department during a remote visit.
Question and Answer Panel – an exciting opportunity to meet a range of scientists in areas such as clinical science, radiation biology and robotics, find out more about their work and their lives as a research scientist and ask any questions.