Environmental Initiatives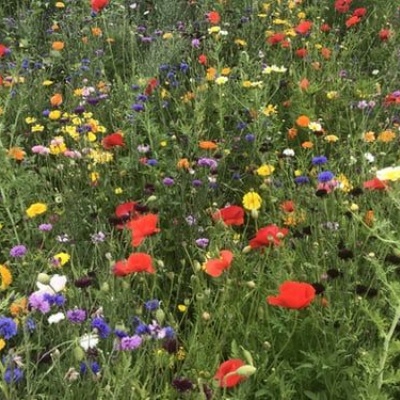 King's High students have long been passionate about the environment and their active involvement in our environment focused societies - Environment Action Today, Wildlife Conservation and Sustainability society, Geography club - is testament to this. Pupils have been working hard to raise awareness of environmental issues in our local environment, as well as nationally and internationally.
Environment Action Today Society meet weekly and are working on a number of environmental projects:
Achieved gold Eco-schools award and working to the Green Eco-schools award
Introduced beekeeping
"Sustainability across the Foundation's Site" talk by Tom Marston (WISF Building Compliance and Condition Officer)
Have planted a wildflower meadow and a wildflower corridor on the school site
Have created an eco-board
Are reducing plastic waste and increasing the recycling of plastics
Introduced eco actions such as bring your own water bottle scheme and increased the number of water fountains in school
"One Planet" weekly quizzes
Hosting a form environmental project competition
Raising awareness about the site's biodiversity including flora and fauna surveys and tree identification session
Geography club has been focusing on raising environmental issues through activities such as creating board games and building birdfeeders and hedgehog houses around the school buildings and at home .
Wildlife Conservation and Sustainability Society have produced:
Half termly newsletters discussing a range of issues such as on microplastic pollution, endangered species and invasive species
Photography competition
Hosting a range of exciting speakers on subjects as diverse as sustainable tourism, bird rescue in Belize and Warwickshire Mammals
This half term is full of more exciting initiatives.
We will be creating an environment art installation in the garden between our Music School and Warwick Hall, creating a wildflower meadow with flora and fauna made out of recycled glass and copper wire. In addition, we would like to use augmented reality to raise awareness of a number of environment issues.
We are also running an environment competition in our forms, focusing on what we can do as a school to further enhance our environment.
And we're very much looking forward to our Inspire Lecture on "Park Life" by BBC journalist, producer and author Rick Thomson on 29 June.