Curriculum of the Future Voice Group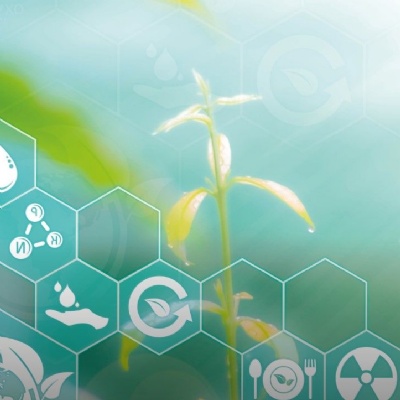 Our Curriculum of the Future student voice group at King's High met for the first time this week, discussing questions such as:
What do you think will be different about the world into which you will graduate in 5, 10, or 20 years' time?
What are the character attributes you think will be most useful to you in your future life, both at school and beyond?
Which elements of the curriculum do you think could be developed so that they are as useful, relevant and impactful as possible?
How can we employ recent developments, including developments in technology, to promote efficiency, effectiveness and enjoyment?
It was a wonderful opportunity for our Changemakers of the future to shape an exciting vision together about the future of education.