KHAPS Personal Achievement Awards 2021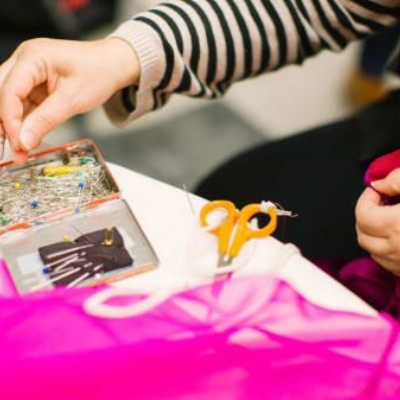 Twenty-one King's High girls have received awards of up to £300 in this year's Personal Achievement Awards, totalling £4909.74. The scheme, run by KHAPS, encourages King's girls to pursue their out-of-school interests, passions and ambitions. Once again, the standard of entries for the King's High Personal Achievement Awards was very high, with a wide range of interesting projects proposed.
Students were awarded in a wide range of courses including: Future Lawyer Internship, Padi Scuba Diving, Photography, Marine Biology, London College of Fashion course, National Youth Music Theatre, Modern Art, English Symphony Orchestra, Orchards Cookery School, French two week Homestay, German language, Polish language, Danish language, and Phlebotomy. Projects also include a Young Dentist Programme, Medic Mentor Summer School, Mentoring time with Cornerstone Literary Consultants and a Teaching Swimming qualification as well as a sourdough bread workshop.
Thank you to KHAPS, the King's High Association of Parents and Staff, for their generosity in supporting these students and our congratulations go to all of the award winners.