Inspire Programme - More exciting new opportunities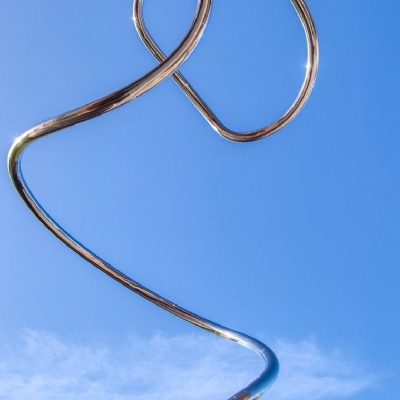 The Inspire programme continues to grow and grow. This week we launch a series of new opportunities and initiatives:
Inspire - Into University Club
Students in Years 10 and 11 will have the opportunity to learn more about applying to academic courses, with a focus on interview skills, pre-admissions tests, and course selection.
Inspire - Soundtrack for Life
Interactive sessions designed to introduce students to major works of European and American classical music. Each session will combine an introductory talk, dedicated listening time, and seminar-style discussion.
And this week sees the launch of some ongoing competitions:
Inspire - Essay Competition
Years 7, 8 and 9 students are invited to write a 1,000-word essay on any topic of their choosing. Past winners include 'What is Consciousness?' and 'The Brass Band community and what its future holds.'
Inspire - Mother Tongue Other Tongue Competition
Following significant success in recent years, our Modern Languages Department will again be encouraging students to put together entries for this multilingual poetry competition.
You can see the full Inspire Programme, and the whole range of our student-led clubs and activities, below: