How Birmingham Conservatoire's historic organ found a new home in our Foundation: read Principal, Richard Nicholson and leading organist, Tom Bell's article here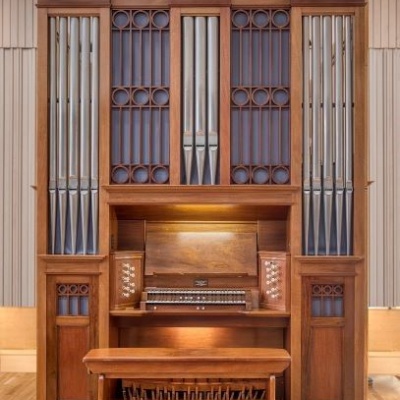 Read the extraordinary journey of how the Royal Birmingham Conservatoire's historic Susi Jeans organ came to find a home in our Foundation, and how a shared passion to create a cultural legacy has seen leading musicians and institutions, craftsmen, donors and local businesses come together, to build a musical future we can all enjoy and share.
Richard Nicholson, Principal of the Warwick Independent Schools Foundation, and leading organist, Tom Bell (Artistic Director of the London Organ Day) tell the story in Organists' Review. You can read their full original article below.