Wellbeing Ambassadors Take Part in Safer Internet Day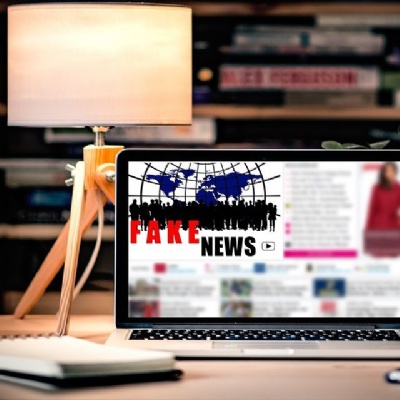 How do you know what to trust online? 30 of our Wellbeing Ambassadors took part in three year group assemblies today, joining together with 170 countries across the globe to make the internet a safer and better place for all, and especially for young people on Safer Internet Day.
Further external resources for safer digital learning can be found on our Wellbeing Hub.