Project One Campus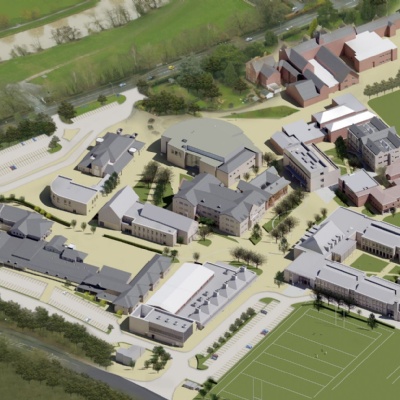 For the first time in the history of the Warwick Independent Schools Foundation, Project One Campus brings together every pupil in King's High, Warwick Preparatory School and Warwick School on one spacious, green campus.
The Foundation is unique in the Midlands, offering co-education for our pupils aged 3 to 7, and single-sex education from age 7 onwards. We believe that this offers the best of both worlds for our pupils: teaching specifically tailored to their needs with extensive opportunities to collaborate outside the classroom.
Project One Campus enhances this unique educational journey, by providing world-class facilities and further opportunities for our pupils to work together.