Exploring science beyond the lessons at King's High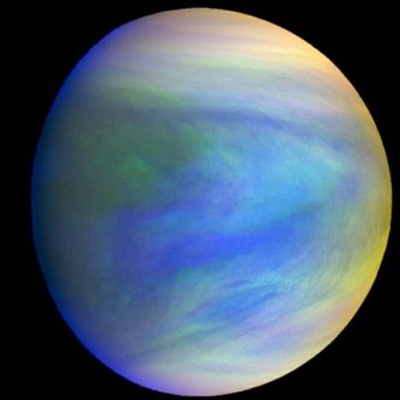 Our student-run Café Scientifique have produced their latest newsletter, which you can read in full below. Editor, Shivanshi invites us to explore the recent Mathematics/Tik Tok furore, how our laundry is affecting marine mussels, new research on how clouds form, and the (tiny) size of baby tyrannosaurs.
Year 11 have been exploring beyond their Chemistry and Biology lessons in a lunchtime Science club, that extends students beyond the curriculum. Dr Grist reports: 'Our students have looked at evolution and phosphine on Venus, via the Science Daily website, with a view to researching and presenting on a current topic that interests them.
'We have also been looking at Toxicology and lethal dose graphs effecting plant growth experimentally. We will be going through some standard deviation methods, and use the CHEMBAM materials from Birmingham University on Colon Cancer experiments of alginate worms, nanotechnology and optical isomerism in drugs. We are also looking at calibration curves analysising aspirin and paracetamol, and we are interested in University of Manchester experiments on Genetics using Drosphila.'
More students than ever before have registered this year for the Royal Society of Chemistry's Chemistry Olympiad, the UK's national chemistry competition for secondary school pupils.