Change to Date of Entrance Exam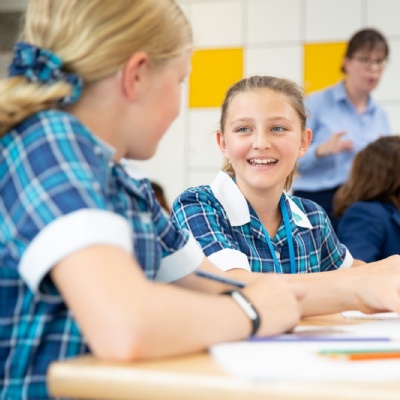 Due to COVID-19 we are moving the date of our entrance examination to 16 January 2021 from 9am to 12.30pm.
Scholarship assessments will be held from 7 January onwards with shortlisted Scholarship candidate interviews taking place after the entrance exam.
Registrations to sit the exam and applications for scholarships and bursaries must be received before 1 December.
Interviews and one to one visits will take place over the course of the Autumn Term with priority given to registered applicants.
If you have any queries then please do not hesitate to contact the Admissions team at admissions@kingshighwarwick.co.uk