Independent Schools of the Year 2018 Awards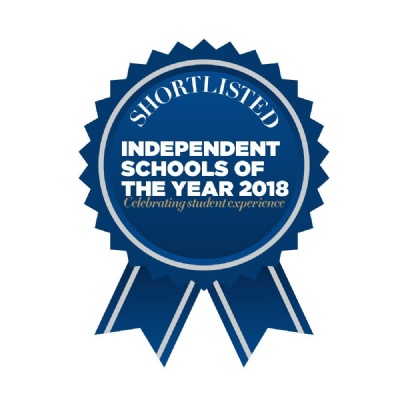 King's High is shortlisted for the Independent Schools of the Year 2018 Awards
We are delighted that King's High has been shortlisted for Best Girls' School of the Year in the inaugural Independent Schools of the Year 2018 Awards.
Independent School Parent, who set up the Awards, says: 'The aim of Independent Schools of the Year 2018 is to highlight the quality of the student experience in independent schools, and on the evidence of all the submissions received, there is no doubt whatsoever that the independent schools sector in Britain is thriving. Transformative and innovative projects and programmes are underway from Scotland to Cornwall, and the judges have so enjoyed reading the schools' stories.'
Winners will be announced in December.