Celebrating Success in the Immerse Education Essay Competition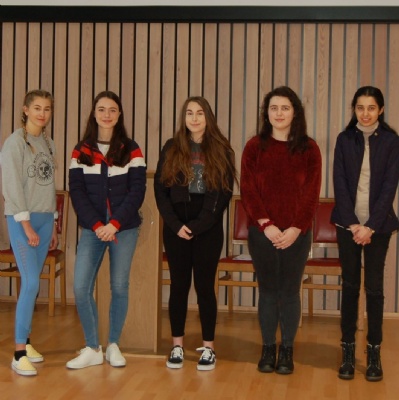 We are absolutely delighted to announce that five girls from King's High have won scholarships for the Immerse Education Cambridge Summer School in 2020, following their success in their recent Essay Competition.
In Year 13, Leonie, Annabel, and Laura were recognised in Biology, Law and History respectively, whilst Amber in Year 11 was successful in Chemistry. And Mini, in Year 10, submitted her essay on Computer Science.
All five girls now have a fantastic opportunity to take part in a two-week summer school in Cambridge, learning advanced knowledge within their chosen subject fields. Congratulations!