Tatler Schools Guide 2023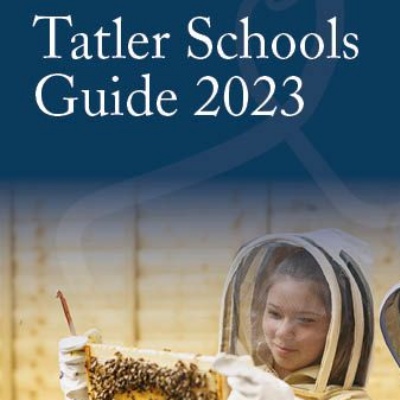 We are delighted to feature in the coveted Tatler Schools Guide 2023. Here's what they had to say about King's High:
'We're a community of changemakers', says Head, Dr Stephen Burley, and pupils have history in breaking the mould. By the 1900s, girls here were learning botany, chemistry and Euclid, before choosing to go to university.
Now they are getting involved in an Environment Action Today club, taking modules in social justice and neuroscience as part of two new GCSE-equivalent 'Future-Ready' courses, and being crowned ISA national champions in football, hockey and netball.'
Having moved to a purpose-built site in 2019 (where Warwick School and Prep are also situated), King's High luxuriates in a state-of-the-art campus, with immaculate interiors and picture windows overlooking the expansive quad and playing fields.
It's an inspiring place to learn and the academics are top-notch, with Oxbridge and the Russell Group accepting many of the leavers, Sport is inclusive: the A teams may bring home the silverware, but every pupil finds a passion, from fencing to table tennis. One won gold with Team England Juniors at the cheerleading world championships in Florida.
Everyone has a go at drama (Sophie Turner, of Game of Thrones, is an old girl) and the recent junior production of Fantastic Mr Fox was just that.
Dr Burley is all over everything – one parent wonders if he sleeps under his desk – and he's always busy with new ideas. Recently, he's acquired a school dog called Parsnip, launched a programme for girls' rugby in partnership with Wasps and set up a beekeeping endeavour.