Super Sport Bonanza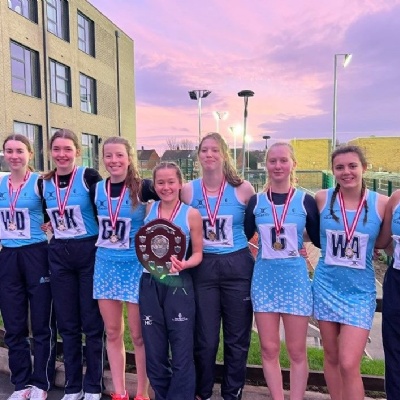 It has been a sizzling run of Sport, with a string of achievements listed below:
National Finalists and Regional Winners – Our U16 Netball team (pictured above) won the Midlands Regional Finals, beating Bablake in a well-contested final, and go on to Nationals.
National Finalists – Our U13 Hockey 7-aside team played brilliantly to reach the ISHC National Finals.
National Champion – Congratulations, Mia who competed for King's High in the ISA U13 National Table Tennis Final. She won all 9 games and was crowned their National Champion.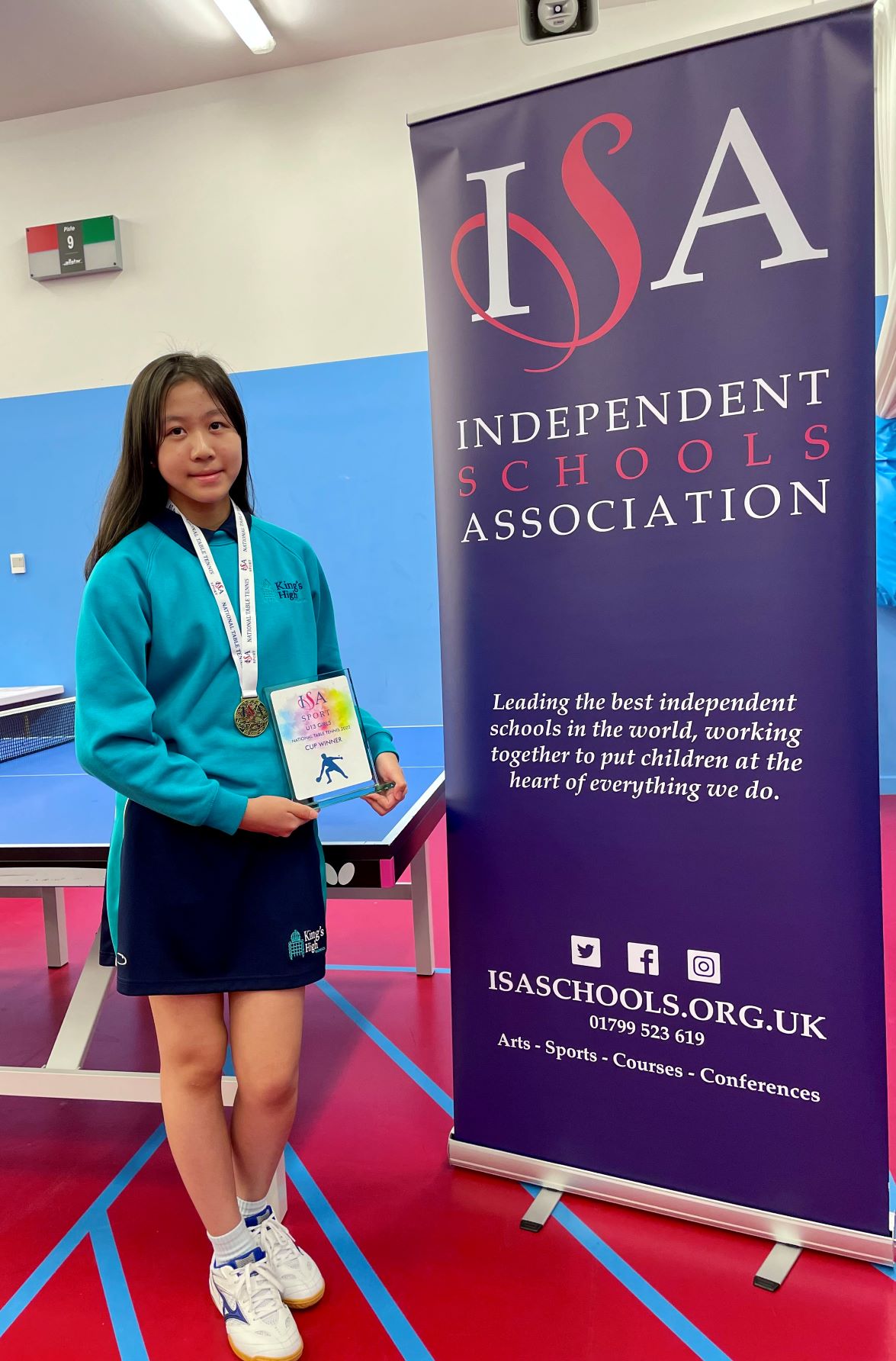 National Finalists - Congratulations, Anne who finished 3rd in the U18s West Midlands Epée Championships and Hope, who finished 5th in the U16s. Both have qualified for the National Fencing Finals.
Regional Champions - Fantastic results for our U13 Netball squad, crowned ISA (Independent Schools Association) Regional Champions.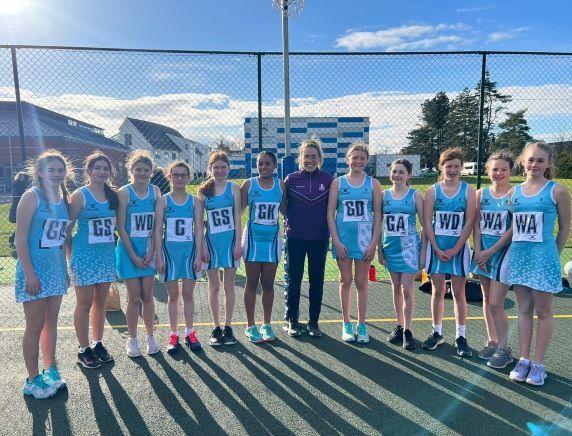 Regional Semi Finalists - With 5/5 wins to finish top of their pool, our U19 Netball team played an incredible semi-final match against Wrekin College, who went on to win. Our U18s made it to the semi-final following great wins against Hereford College and RGS.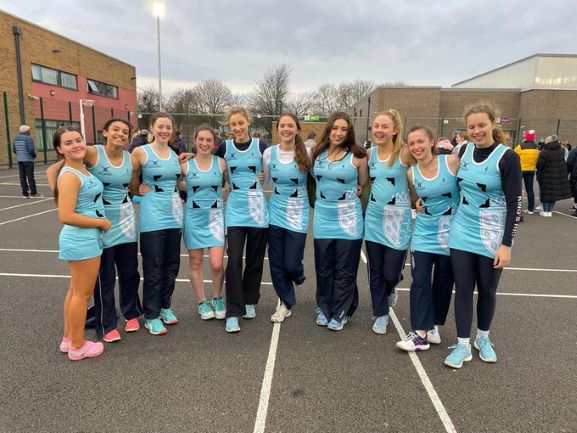 Regional Finalists - U18 Waterpolo
County Champions and Semi-Finalists – Our U13 11-aside Hockey team won all their matches to be crowned County Champions. They played brilliantly to reach the ISHC Semi-Final.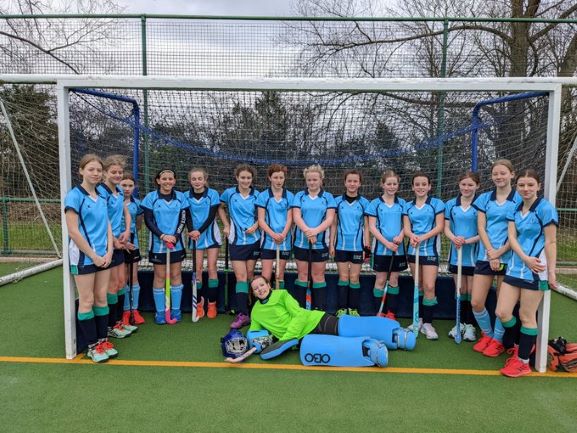 Cross Country - A fantastic set of results from the Warwickshire Schools Cross Country at Kineton, with more to come this week. Imogen was U12 County Champion and our teams won 1st, 2nd and 3rd Team and 1st, 2nd 3rd, 4th and 5th in individual races. We're waiting to hear who has been selected for the English Schools Cross Country Finals.
Football – An emphatic 16-0 win for our U13 Football team in a league home fixture against Derby.
Wasps Netball Academy – Congratulations, Mollie who represented Wasps Academy U17s in a fantastic game against Surrey Storm.
It is always a delight to see hundreds of pupils out playing, and we are lucky to have such talent and depth within our year groups and squads. Fantastic sport results are facilitated by a great PE Department, led by Director, Sarah Parkinson-Mills, who gave her all for Slough Hockey Club when the top four teams in the country battled it out in England Hockey's 'Big Day' - the Women's Super 6's Finals.