Relaunching our Wellbeing Ambassador programme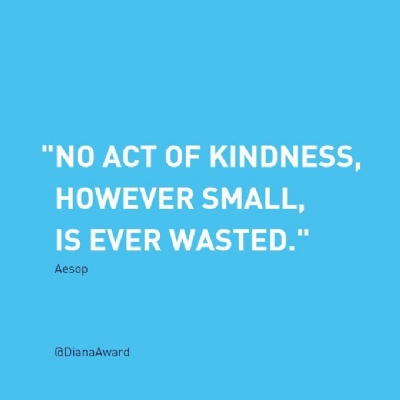 The Diana Award charity visited King's to train 15 of our students, alongside Foundation pupils from Warwick School and Kingsley, and pupils from other local schools, to mark the relaunch of our Wellbeing Ambassador programme, post Covid.
Since 2017, our Ambassadors have played an important role in promoting equality, anti-bullying and wellbeing at King's and across the Foundation schools. In 2019 our Ambassadors travelled to London to receive a prestigious award for their work, which led to us being recognised as a national showcase school by the Diana Award. Two of our students have gone on to enjoy amazing opportunities through joining the Diana Award National Youth Board, working alongside MPs and celebrities, appearing on the national news, and interviewing Prince William! We are really pleased to be getting back up and running fully during the Summer Term.
Below: Some of our Wellbeing Ambassadors on a trip to Facebook HQ in London