Outstanding Sports Development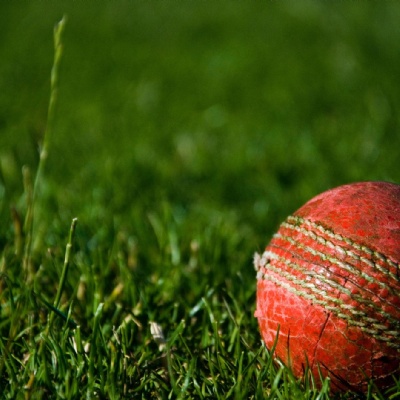 Sport is an integral part of a Warwick Schools Foundation education. Enabling all our pupils to develop their sporting interests requires outstanding facilities. Our ambition is to ensure that we can offer unrivalled opportunities for those whose interest is recreational as well as our elite sportspeople.
Developments include refurbishment of 17 acres of the Kingsley Sports Fields in Leamington Spa, as well as new cricket nets, additional Astroturf pitches, tennis and netball courts, and a new pavilion with changing facilities and associated support for sports services and hospitality at the Foundation's Warwick campus.
There are also plans to enable better access to facilities for all pupils in the Foundation. By developing each site in parallel, and taking into account the needs of all our pupils, we can create a suite of facilities
which benefit the whole Foundation community. With each site being just a short journey from each other, it will be possible to 'mix and match' usage, extending opportunities without compromising access.
'We are all incredibly excited by the plans for the new sports facilities. They will have a hugely positive impact and will enable us to further enhance our sporting provision and the opportunities available to our students. We have enjoyed tremendous growth in the uptake of sport at King's High and the new facilities will allow us to build on this.'
Dr Stephen Burley Head Master, King's High School
'Sport is an integral part of a Warwick Schools Foundation education. Enabling all our pupils to develop their sporting interests requires outstanding facilities. Our ambition is to ensure that we can offer unrivalled opportunities for those whose interest is recreational as well as our elite sportsmen and women. The schools' Directors of Sport have worked together with the Foundation Bursar and architects from Lawson Ward Studio to maximise the sporting opportunities on site. These plans create maximum flexibility in delivering an ever-widening range of sporting activities and increase sporting opportunities for all our pupils.'
Richard Nicholson Foundation Principal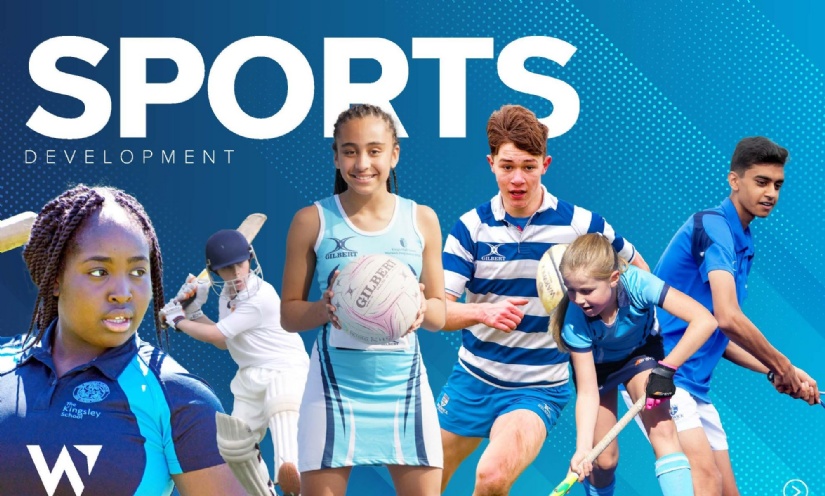 Sports Development
Warwick Schools Foundation
Double Click To Change The Link