Orchestra of the Swan's New Season at Warwick Hall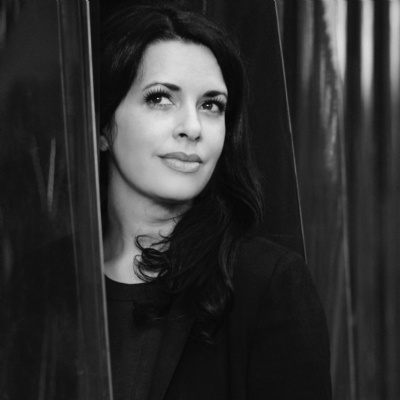 Join us on Thursday 10th November, 7:30pm at Warwick Hall for an unforgettable evening.
Violinist Priya Mitchell described by The Strad as "one of the foremost violinists of her generation", and The Swan's Principal Conductor Michael Collins, help to kick off The Swan's new season at our Warwick residency, in a concert that sets out to explore what constitutes as truly American music in the 21st century.
Culturally and politically America is a bewildering tangle of contradictions. It should come as no surprise, therefore, that its music reflects that confusion. What we perceive as the quintessentially 'American' sound was in fact inspired by the immigrants, refugees and slaves who disseminated their astonishingly rich musical heritage wherever they settled. As America continues to struggle with its pernicious legacy of slavery and genocide this concert explores what constitutes a truly American music in the 21st century.