King's High Sports Team of the Year – The Shortlist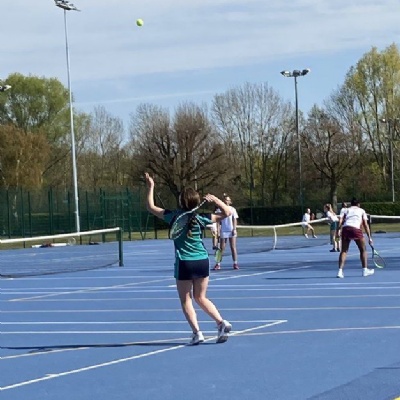 King's High Sports Team of the Year, 2021-2022 – The Shortlist: Under 14 Tennis
Every year at our Sports Awards Evening, we announce the Sports Team of the Year. This award is usually decided by King's High's Sports Department. This year, however, there have been so many outstanding achievements, the PE department have had to draw up a shortlist, and extend it to a school vote! As Director of Sport, Sarah Parkinson-Mills put it: 'Think BBC Sports Personality of the Year - only more important!'
We are celebrating all six teams on the shortlist, and today is the turn of:
Under 14 Tennis
The U14 Tennis team had a fantastic last year. Having progressed through their County round of the National Schools competition, they went on to win their knock-out stages matches in fine form, not dropping a set. At the LTA Regional Youth Finals they defeated their first opposition with ease and took the final match to a championship tie-break play off which they lost 8-10, narrowly missing out on one of only 4 places in the National Finals. This left them in second place in the Region, and joint 5th Nationally, the highest placing a King's team has ever achieved. Despite only being in Year 8, the girls also represented the school in the First Tennis team, both in friendlies, and with Ottelia and Maddie winning the second pair event at the Midlands Girls School Tournament.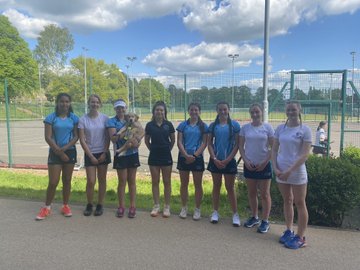 U14, 15, 18b teams.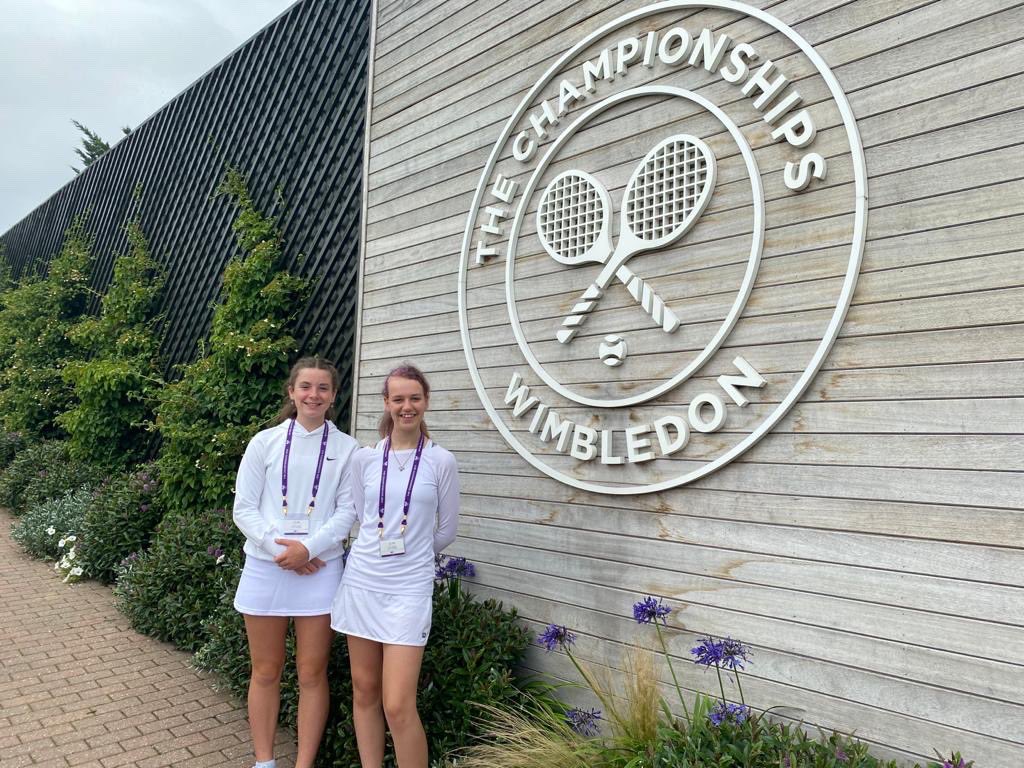 Holly and Ottelia were invited to attend a coaching clinic at Wimbledon with Tim Henman, after finishing 2nd in the Road to Wimbledon County competitions.