Inspire Dinner: exploring the wonders of the night sky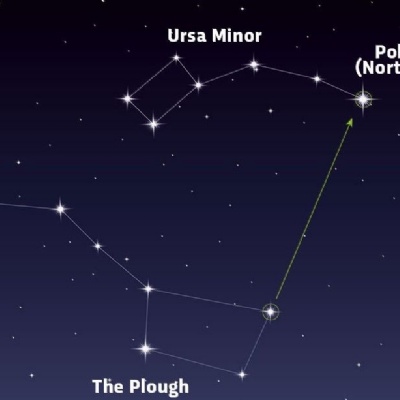 Look to the stars...
We are very proud of our Inspire Programme at King's High, which for the past five years has helped to shape our pupils as creative, independent thinkers who are curious about the world around them.
We welcome astronomer and author, David Eagle as guest speaker for our second Inspire Dinner of the year. A Fellow of the Royal Astronomical society, David has been lead astronomer for Hale-Bopp and Aurora flights for members of the public. Inspire Dinners are open to all pupils and staff, and guests will learn more about the wonders of the night sky and learn about how to become an amateur astronomer.