In Full Flight: King's High's Engineering and Aviation Programme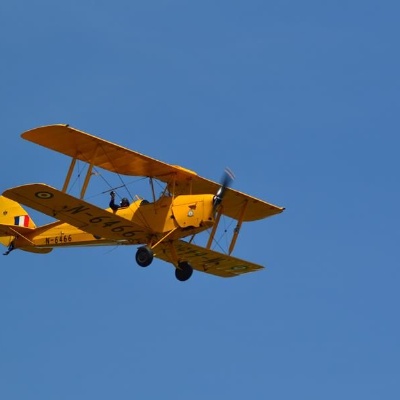 Two exciting opportunities await our students as part of our Engineering and Aviation Programme at King's High. Both opportunities will be led by Mr Mark Smyth, Engineer in Residence at King's High. Mr Smyth is a qualified Aerospace Engineer and a licensed Airline Pilot with many years' experience of teaching and coaching engineers and aircrew at a professional level.
1. Vintage Wooden Bi-Plane
Helping with the build preparation of a vintage wooden bi-plane airframe (wingspan six metres), which will be displayed in our Quad. Students helping with the project will be required to assist with the preparation of the wings, as well as considering options for how to protect the plane when it is on display, and assessing plans for the final design of a plinth on which the airframe will be mounted.
2. Engineering Masterclasses
Engineering Masterclasses, focusing on Mechanical and Aerospace Engineering. These sessions will require pupils to bring creative ideas and to think outside the box and will be particularly useful for pupils considering engineering and design-related careers.