Future Fwd Conference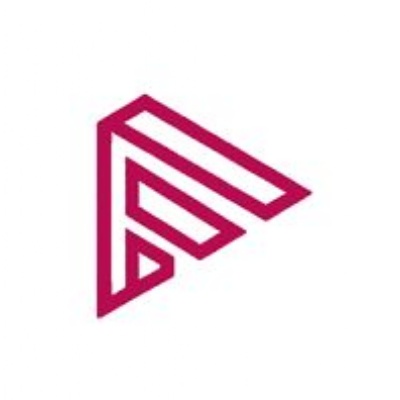 Second Annual Future Fwd Conference
Warwick Schools Foundation 3-4 July 2023
Warwick Schools Foundation is delighted to be organising and hosting the second futurefwd.org conference. Building on the success of last year's inaugural event, highlighted in this Report futurefwd.org/downloads, it is focused on the skills current and future generations of pupils will need to make full and positive contributions to their communities and places of work.
The conference puts young people at its heart, and welcomes over thirty expert speakers covering the following areas:
Curriculum, Learning & Pedagogy
Arts, Culture & Music
Industry, Business & Entrepreneurship
Tech, Gaming & AI
Special Education - Inclusion, Neurodivergence & Employability
The conference is unique, as not only does it begin and end with the voice of GenZ, but we also link all educational sectors and phases with business and industry. In addition, the second day is a creative day, working on practical 'take aways' designed to have immediate impact.
We are proud that barriers have been broken down to focus on the only thing which matters: our young learners and their success.
To attend, please register at Futurefwd.org