Dr Felicity Bee confirmed as speaker at OGA Annual Lunch and AGM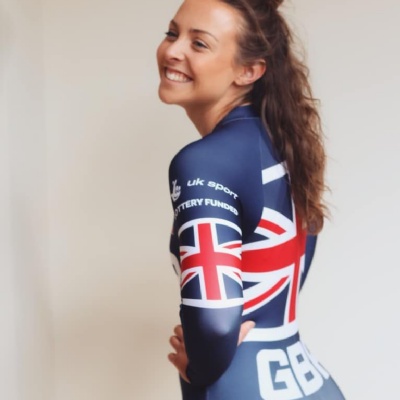 All Old Girls and former staff of King's High are invited to attend the OGA Annual Lunch and AGM on Saturday 18th March.

Guest Speaker Dr Felicity Bee, Old Girl, musician, GB bobsleigh athlete and junior doctor, will speak about her varied life so far. Felicity has balanced sport and academia, with a philosophy of women's empowerment at the core of everything she does. Still only twenty-five, Felicity has packed so much into her first quarter-century on the planet and has motivational messages for us all. Felicity's talk will be entitled 'What I want to be when I grow up', for two reasons: 1) When she was little she wanted to be everything from a fairy to an Olympian and 2) Now she is 25 she still wants to be everything and do everything in life!

Felicity has already spoken in lockdown to the current King's High student body, and to the Landor Association, impressing teenagers and adults alike, and we are thrilled that she has agreed to be this year's OGA Annual Lunch speaker.

We can promise you a day of nostalgia with refreshments on arrival, tours of the new school site with senior girls, a talk from the Head Master Dr Stephen Burley, a three course lunch with wine, a talk from Old Girl and GB athlete Dr Felicity Bee and a rousing chorus of the school song. For more information and a booking form click here.