Champions – Riding for England, and off to Hickstead!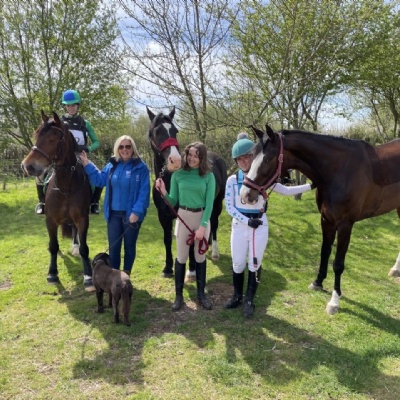 Some great equestrian results have been coming in over the Easter break. Congratulations to all our riders and their amazing ponies.
Equine Co-ordinator, Sam Hadley reports: 'I'm so proud of all our riders, and thank you so much for representing our schools. Huge congratulations to the 70/75 team of Purdie, Freddie and Sofia for coming 2nd at Dallas Burston and qualifying for the Hickstead Championships! Also huge congratulations to Purdie for her fabulous round on Ebony to finish first in their class. Well done to the 80/85 team of Jess, Bella B, Eloise and Purdie. I'm sorry it wasn't quite your day but well done Bella for a clear (and speedy!) round and to Jess for a lovely clear also. Last but not least, thank you to our lovely parents for your commitment, effort and support.'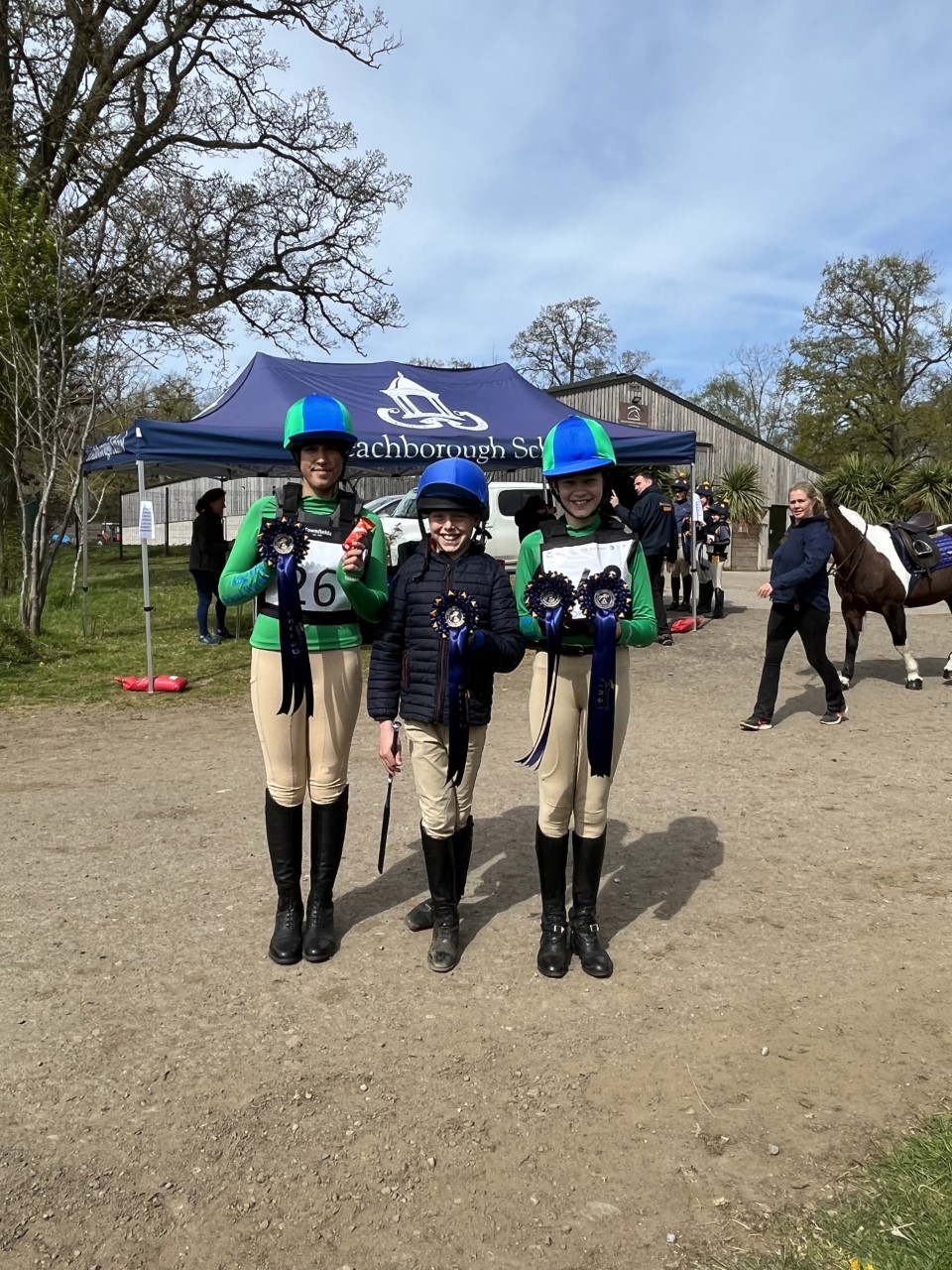 Meanwhile, Olivia and VMS Dion Cruise (below) jumped brilliantly to come Second in the Bluechip Voltaire Design Pony Coral Championship at the Bluechip Showjumping Championships.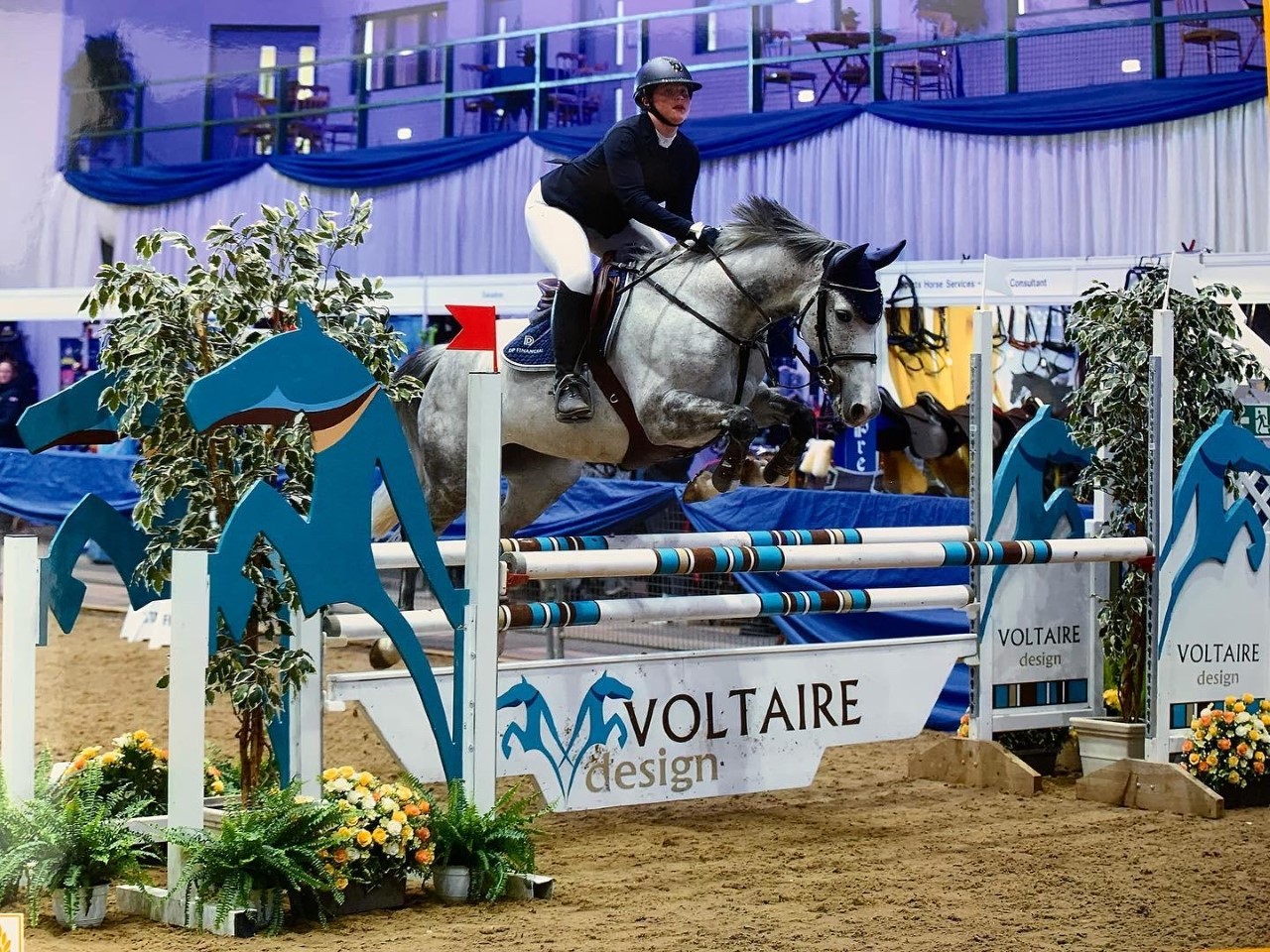 Gemma and BKS Giselle continue their exciting Dressage journey, and were crowned British Riding Club (BRC) Junior Elementary Dressage Champion with a score of 72%!
And we'll be cheering Isabella and England on at Royal Windsor Horse Show, 12-15 May.
Isabella and Pepper are competing for the England Pony Club team in the Home International Mounted Games Championship – one of the highlights of Royal Windsor.